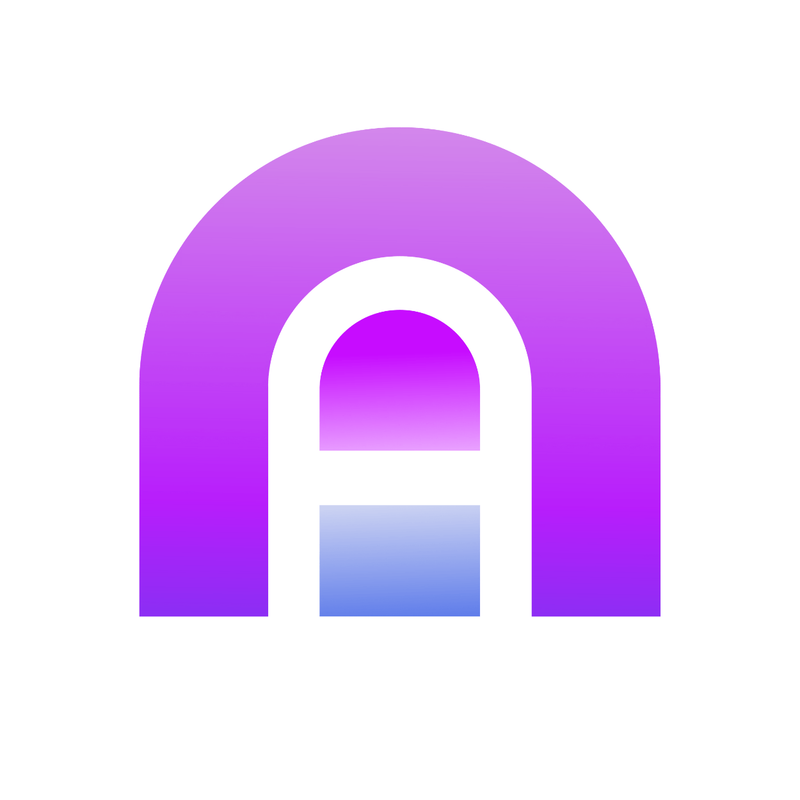 What is Waygate ?
Introducing The Waygate. Now, you can transform your real-life objects into ultra-realistic and immersive 3D NFTs using your smartphone. The Waygate allows users to create photorealistic 3D NFT's from real-life objects. Through the use of cutting edge photogrammetry technology, users will be able to take still images and our advanced photogrammetry engine and artificial intelligence algorithm will convert images to a 3D model. These technologies will be embedded within The Waygate Marketplace and will provide a one-stop shop for capture / mint / trade. The Waygate Marketplace is a unique platform that combines the functionality of a traditional marketplace with the social aspect of online communities. It will allow users to connect with each other and engage with creators and their NFTs through features such as commenting, liking, and sharing. It will be focusing in revolutionizing the way creators monetize their 3D models by providing a decentralised platform for them to sell unique captures of real-world objects as metaverse assets.
Waygate (WAY) Price Today :
Watchlists
Marketcap
$

?

100%

USD Price
$

0.01373155

0.8%

Launch Date
Apr 6, 2023
(5 months ago)
Date Added
Mar 14, 2023
(6 months ago)
---
Disclaimer: CoinBazooka does not endorse Waygate. Please Do Your Own Research (DYOR) before investing in any project.
Information incorrect? Please report it to info@coinbazooka.com
Promoted Coins
#
Coin
Coin
Audit
Chain
Symbol
Market Cap
Price
Since Last Peak
Launch
Votes
Vote

Wall Street Memes

Wall Street Memes

$WSM

ETH

WSM
$-
$0.03855326

100%

Aug 22, 2023
3980

yPredict

yPredict

$YPRED

MATIC

YPRED
$-
$-
-
Sep 20, 2023
2406

Meme Kombat

Meme Kombat

$MK

ETH

MK
$-
$-
-
Nov 30, 2023
427

Bitcoin BSC

Bitcoin BSC

$BTCBSC

BSC

BTCBSC
$-
$-
-
Dec 4, 2023
424

BitcoinMineTrix

BitcoinMineTrix

$BTCMTX

ETH

BTCMTX
$-
$-
-
Sep 26, 2023
284