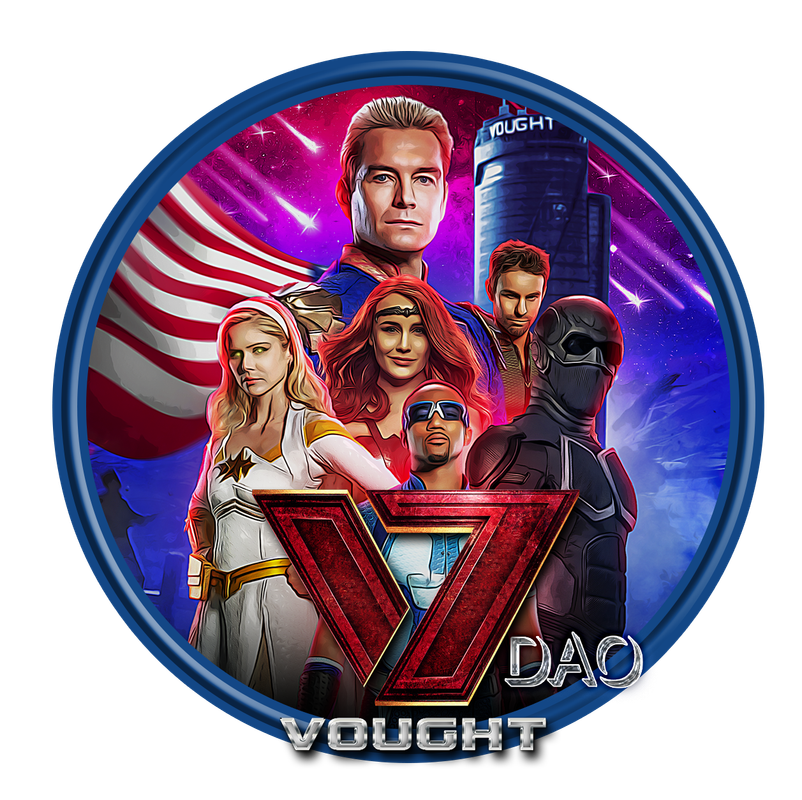 What is Vought DAO ?
Welcome to Vought DOA, After the demise of Stan Edgar as CEO and no suitable replacement (Sorry Homelander) we decided it best to leave decision making to you, the community. Vought DOA is a community focused token that is currently building Vought Swap as well as a weekly coin incubator, cross chain of course. All with the communities input and guidance. *BNB Rewards Directly To Your wallet on Every Transaction *"The Boys" Shout out before and After Launch AMA Join us as a VERY SPECIAL GUEST FROM "THE BOYS" hops on our telegram in the coming week! With all things "The Boys" in discussion!
Vought DAO (CompoundV) Price Today :
Watchlists
Marketcap
$

175,00000000000

100%

USD Price
$

?

0%

Launch Date
Aug 4, 2022
(1 year ago)
Date Added
Nov 29, 2022
(1 year ago)
---
Disclaimer: CoinBazooka does not endorse Vought DAO. Please Do Your Own Research (DYOR) before investing in any project.
Information incorrect? Please report it to info@coinbazooka.com
Promoted Coins
#
Coin
Coin
Audit
Chain
Symbol
Market Cap
Price
Since Last Peak
Launch
Votes
Vote

Wall Street Memes

Wall Street Memes

$WSM

ETH

WSM
$42,894,317
$0.02358014

5.8%

Aug 22, 2023
7153

yPredict

yPredict

$YPRED

MATIC

YPRED
$-
$-
-
Sep 20, 2023
5564

Bitcoin BSC

Bitcoin BSC

$BTCBSC

BSC

BTCBSC
$-
$-
-
Dec 4, 2023
3593

Meme Kombat

Meme Kombat

$MK

ETH

MK
$-
$-
-
Nov 30, 2023
3584

Bitcoin ETF

Bitcoin ETF

$BTCETF

ETH

BTCETF
$-
$-
-
Jan 25, 2024
3458

BitcoinMineTrix

BitcoinMineTrix

$BTCMTX

ETH

BTCMTX
$-
$-
-
Sep 26, 2023
3442