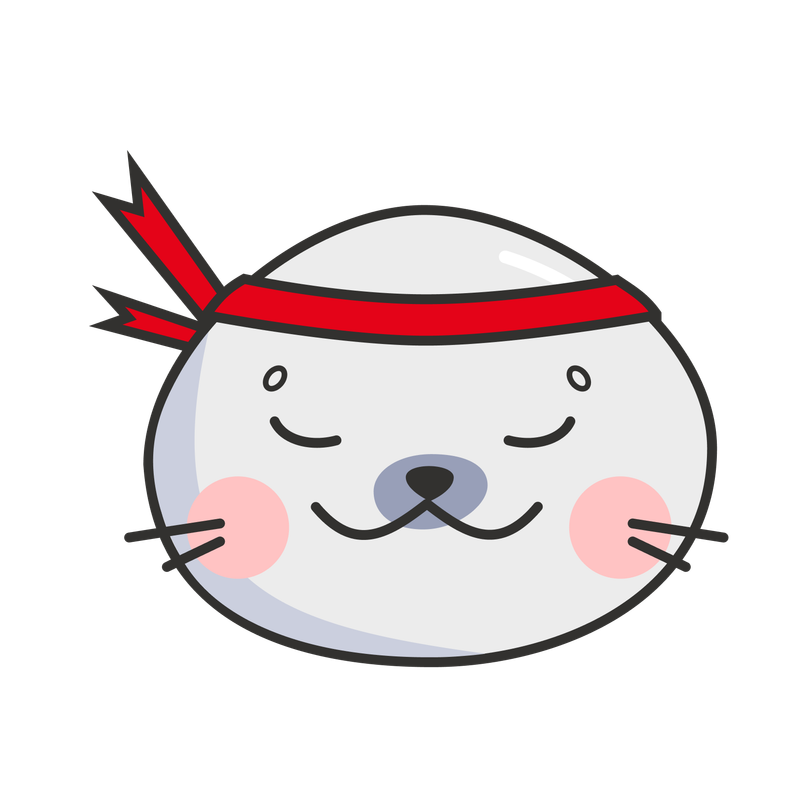 Note: This project is in presale phase. Becareful when investing into presale. always Do Your Own Research
What is Twin Protocol ?
Twin Protocol is PvP AMM Synthetic Assets DEX, matching traders against each other in leverage trades with the option for liquidity providers (LP) to participate. We take the best that DeFi has to offer and allow traders to open long or short positions at the current prices of synthetic assets, including gold, silver, oil or any token like $ETH, $BTC, $AVAX, $SOL and others. Twin Protocol utilises an intermediary token called TLP, which is minted when traders deposit collateral, and is used to compensate for any difference in total profits and losses. The TLP token can be minted by anyone at the current price, and fees are distributed back into the backing USDC pool, allowing for automatic compounding. This creates a token with a price that can be used for hedging and earning yield.
Twin Protocol (TWIN) Price Today :
Watchlists
Marketcap
$

14,00000000000

100%

USD Price
$

?

0%

Launch Date
Jan 27, 2023
(8 months ago)
Date Added
Jan 23, 2023
(8 months ago)
---
Disclaimer: CoinBazooka does not endorse Twin Protocol. Please Do Your Own Research (DYOR) before investing in any project.
Information incorrect? Please report it to info@coinbazooka.com
Promoted Coins
#
Coin
Coin
Audit
Chain
Symbol
Market Cap
Price
Since Last Peak
Launch
Votes
Vote

Wall Street Memes

Wall Street Memes

$WSM

ETH

WSM
$-
$0.03855326

100%

Aug 22, 2023
3979

yPredict

yPredict

$YPRED

MATIC

YPRED
$-
$-
-
Sep 20, 2023
2406

Meme Kombat

Meme Kombat

$MK

ETH

MK
$-
$-
-
Nov 30, 2023
427

Bitcoin BSC

Bitcoin BSC

$BTCBSC

BSC

BTCBSC
$-
$-
-
Dec 4, 2023
424

BitcoinMineTrix

BitcoinMineTrix

$BTCMTX

ETH

BTCMTX
$-
$-
-
Sep 26, 2023
284