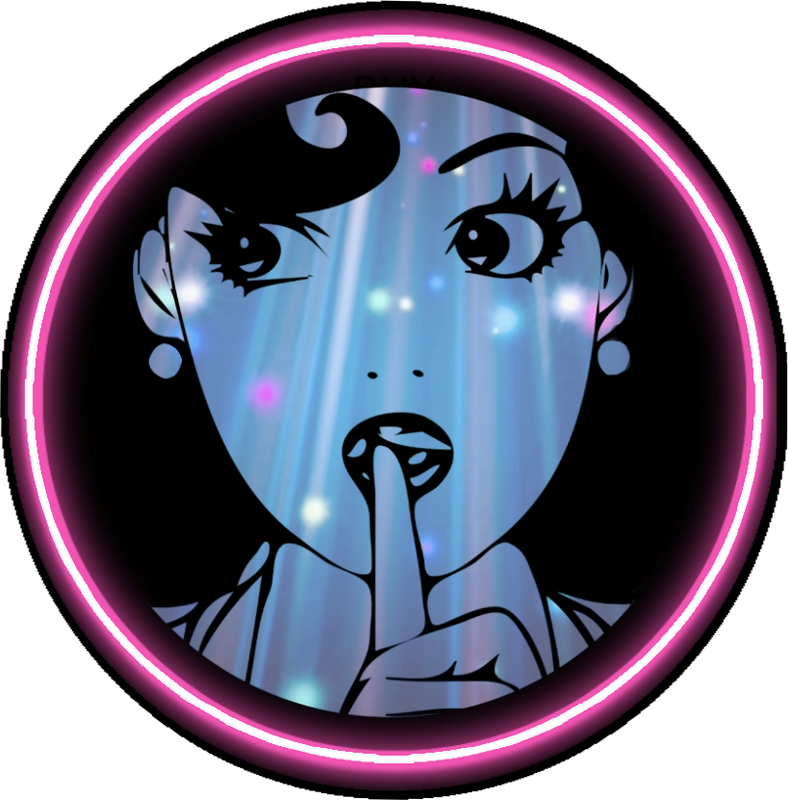 What is Speakeasy ?
Speakeasy Token will launch with our very own, and innovative*, Spin Jackpot DApp & Parlay, a ZERO FEE Peer-to-Peer Betting DApp! It's Easy: Buy Speakeasy, automatically get entered into the daily and weekly Spin Jackpots, bet on sports and other events using your $SPEEZY tokens with 0 house fees on winning or placing bets, compete to enter the weekly 1000% APR Flash Staking Pools, and experience our brand new Anti-Dump Tokenomics! *Powered by 5 independent and extensively tested contracts. This is the real deal. (Liquidity lock will be extended on a month-to-month basis beginning during the first week.)
Speakeasy (SPEEZY) Price Today :
Watchlists
Marketcap
$

4,55000000000

100%

USD Price
$

?

0%

Launch Date
Oct 20, 2022
(11 months ago)
Date Added
Nov 29, 2022
(10 months ago)
---
Disclaimer: CoinBazooka does not endorse Speakeasy. Please Do Your Own Research (DYOR) before investing in any project.
Information incorrect? Please report it to info@coinbazooka.com
Promoted Coins
#
Coin
Coin
Audit
Chain
Symbol
Market Cap
Price
Since Last Peak
Launch
Votes
Vote

Wall Street Memes

Wall Street Memes

$WSM

ETH

WSM
$-
$0.03855326

100%

Aug 22, 2023
3979

yPredict

yPredict

$YPRED

MATIC

YPRED
$-
$-
-
Sep 20, 2023
2406

Meme Kombat

Meme Kombat

$MK

ETH

MK
$-
$-
-
Nov 30, 2023
427

Bitcoin BSC

Bitcoin BSC

$BTCBSC

BSC

BTCBSC
$-
$-
-
Dec 4, 2023
424

BitcoinMineTrix

BitcoinMineTrix

$BTCMTX

ETH

BTCMTX
$-
$-
-
Sep 26, 2023
284