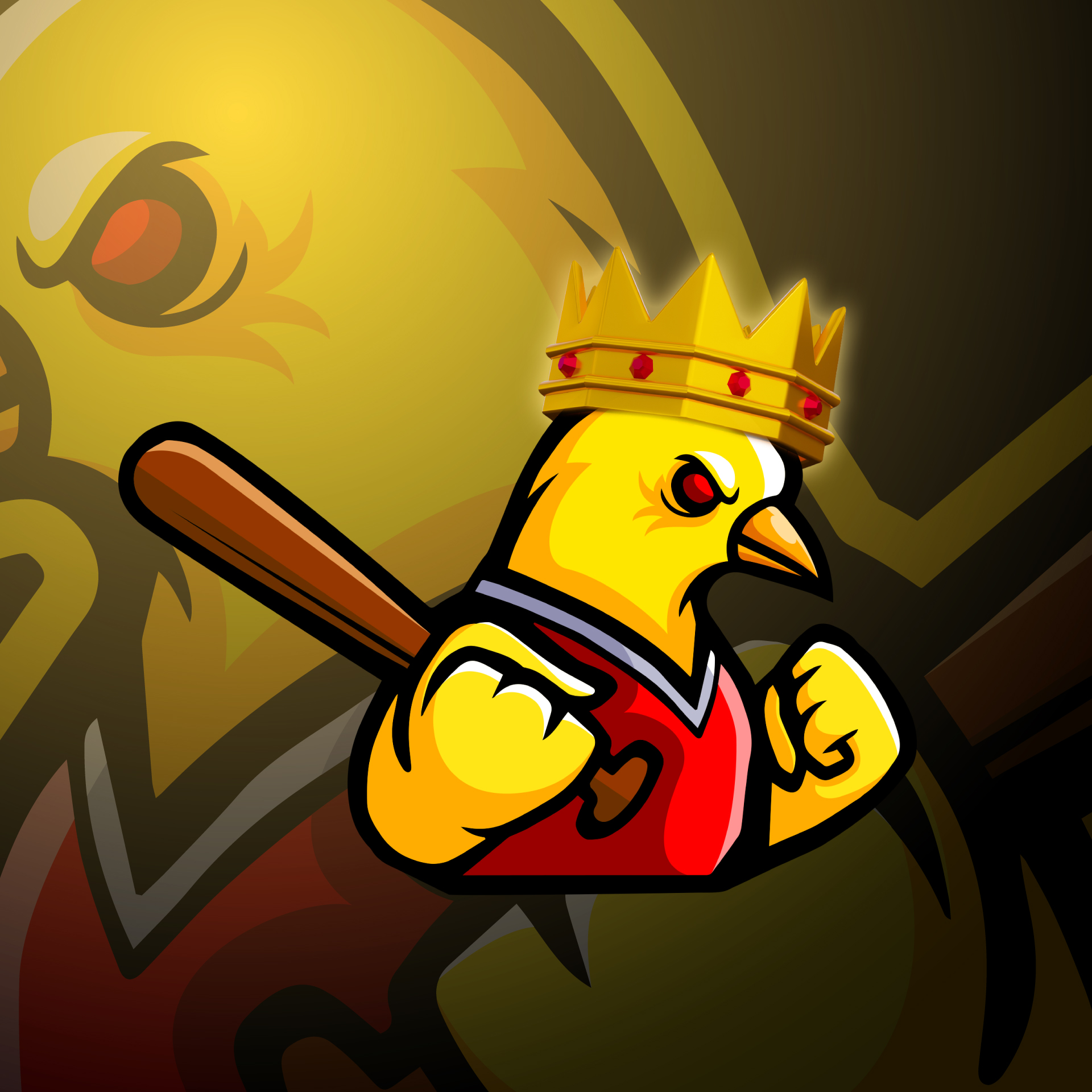 What is SAFEBIRDS ?
SafeBirds is an NFT collection of unique bird ideas, they are most realistically depicted with beautiful brushstrokes, SafeBirds owners have full control over it and have early access to the whitelist to minting rare NFTs in the future, in addition they can also contribute ideas to the project's development roadmap. SafeBirds NFT Non-fungible tokens are a big part of the crypto industry, we aim to provide a fast and cost effective solution for projects to incorporate NFT into their project's surname. One way to achieve this would be a pre-built NFT marketplace. NFT Marketplace with Exclusive NFT Collection will be released where users are allowed to create and buy/auction their own NFTs. SafeBirds is more than just an NFT They're not just a separate NFT, they're a representation of the community's voice in the future events we aim to, moreover each SafeBirds has its own characteristics and unlocks their unique perks, such as early access to our upcoming projects.
SAFEBIRDS (SAFEBIRDS) Price Today :
Watchlists
Marketcap
$

70,70000000000

100%

USD Price
$

?

0%

Launch Date
Jun 5, 2022
(1 year ago)
Date Added
Nov 29, 2022
(1 year ago)
---
Disclaimer: CoinBazooka does not endorse SAFEBIRDS. Please Do Your Own Research (DYOR) before investing in any project.
Information incorrect? Please report it to info@coinbazooka.com
Promoted Coins
#
Coin
Coin
Audit
Chain
Symbol
Market Cap
Price
Since Last Peak
Launch
Votes
Vote

Wall Street Memes

Wall Street Memes

$WSM

ETH

WSM
$39,145,935
$0.02166062

0.5%

Aug 22, 2023
6870

yPredict

yPredict

$YPRED

MATIC

YPRED
$-
$-
-
Sep 20, 2023
5282

Bitcoin BSC

Bitcoin BSC

$BTCBSC

BSC

BTCBSC
$-
$-
-
Dec 4, 2023
3310

Meme Kombat

Meme Kombat

$MK

ETH

MK
$-
$-
-
Nov 30, 2023
3302

Bitcoin ETF

Bitcoin ETF

$BTCETF

ETH

BTCETF
$-
$-
-
Jan 25, 2024
3176

BitcoinMineTrix

BitcoinMineTrix

$BTCMTX

ETH

BTCMTX
$-
$-
-
Sep 26, 2023
3160