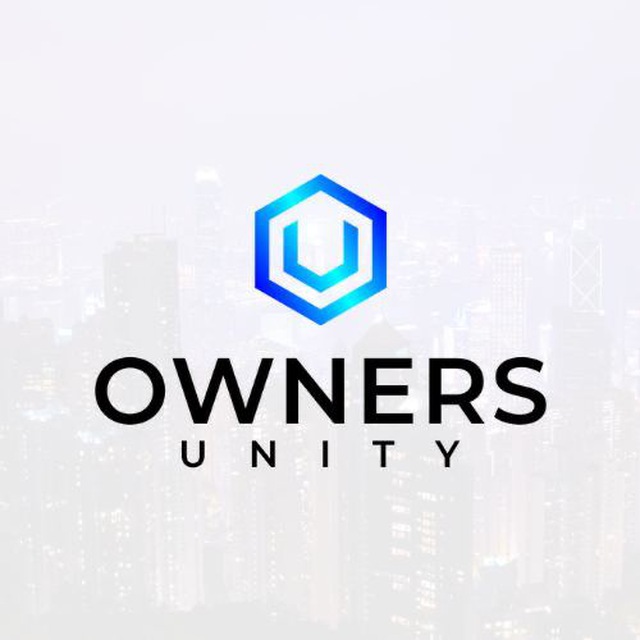 Note: This project is in presale phase. Becareful when investing into presale. always Do Your Own Research
What is Owners Unity Token ?
Owners Unity offers it's investors up to eight passive income streams from multiple revenue generating utilities. Eight ways to maximise short or long term profit objectives. The unique structuring of the rewards means even in a bear market, you can receive substantial stable coin rewards. Owners Unity provides a blend of real world and crypto based utilities to make this possible whilst also looking to change the way the multiple real world industries operate.
Owners Unity Token (OUT) Price Today :
Watchlists
Marketcap
$

4,666,666,55000000000

100%

USD Price
$

?

0%

Launch Date
Apr 11, 2023
(7 months ago)
Date Added
Apr 11, 2023
(7 months ago)
---
Disclaimer: CoinBazooka does not endorse Owners Unity Token. Please Do Your Own Research (DYOR) before investing in any project.
Information incorrect? Please report it to info@coinbazooka.com
Promoted Coins
#
Coin
Coin
Audit
Chain
Symbol
Market Cap
Price
Since Last Peak
Launch
Votes
Vote

Wall Street Memes

Wall Street Memes

$WSM

ETH

WSM
$42,894,317
$0.02358014

5.8%

Aug 22, 2023
7106

yPredict

yPredict

$YPRED

MATIC

YPRED
$-
$-
-
Sep 20, 2023
5517

Bitcoin BSC

Bitcoin BSC

$BTCBSC

BSC

BTCBSC
$-
$-
-
Dec 4, 2023
3546

Meme Kombat

Meme Kombat

$MK

ETH

MK
$-
$-
-
Nov 30, 2023
3537

Bitcoin ETF

Bitcoin ETF

$BTCETF

ETH

BTCETF
$-
$-
-
Jan 25, 2024
3411

BitcoinMineTrix

BitcoinMineTrix

$BTCMTX

ETH

BTCMTX
$-
$-
-
Sep 26, 2023
3395