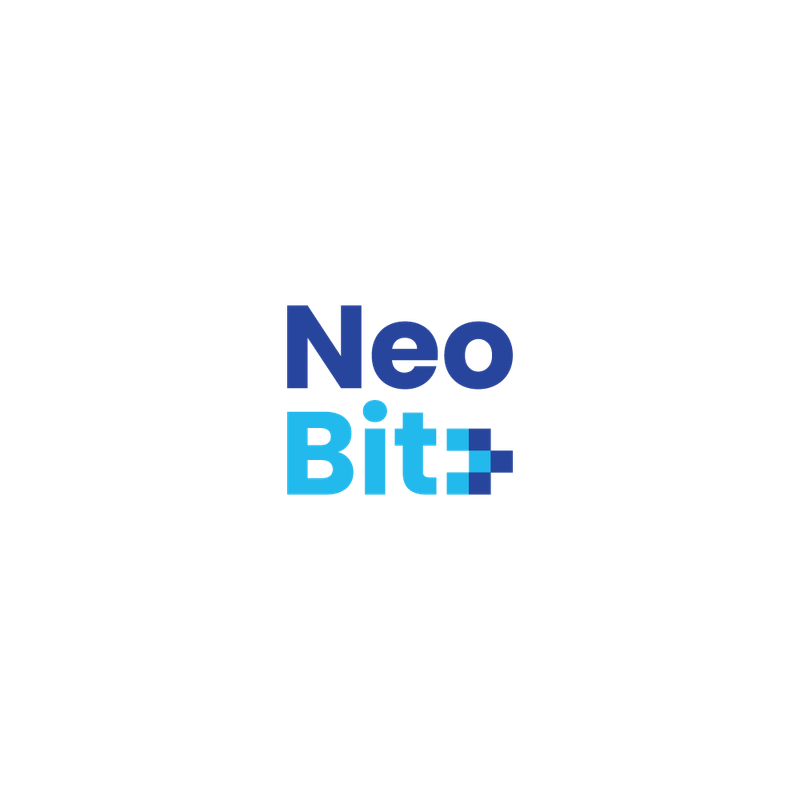 What is Neobit ?
Neobit Token is a governance token built on the Binance Smart Chain (BEP20) blockchain network, created to build the DeFi ecosystem and deliver rights to all Neobit holders to also manage the platform through a voting mechanism.
Neobit (Nbit) Price Today :
Watchlists
Marketcap
$

233,10000000000

100%

USD Price
$

?

0%

Launch Date
Jul 16, 2022
(1 year ago)
Date Added
Nov 29, 2022
(9 months ago)
---
Disclaimer: CoinBazooka does not endorse Neobit. Please Do Your Own Research (DYOR) before investing in any project.
Information incorrect? Please report it to info@coinbazooka.com
Promoted Coins
#
Coin
Coin
Audit
Chain
Symbol
Market Cap
Price
Since Last Peak
Launch
Votes
Vote

BSC

EXOS
$-
$0.01828475

0.9%

May 5, 2022
21730

ETH

TURBO
$4,619,461
$0.00006635

5.2%

May 1, 2023
6596

Wall Street Memes

Wall Street Memes

$WSM

ETH

WSM
$-
$-
-
Aug 22, 2023
3695

yPredict

yPredict

$YPRED

MATIC

YPRED
$-
$-
-
Sep 20, 2023
2124

Meme Kombat

Meme Kombat

$MK

ETH

MK
$-
$-
-
Nov 30, 2023
144

Bitcoin BSC

Bitcoin BSC

$BTCBSC

BSC

BTCBSC
$-
$-
-
Dec 4, 2023
142