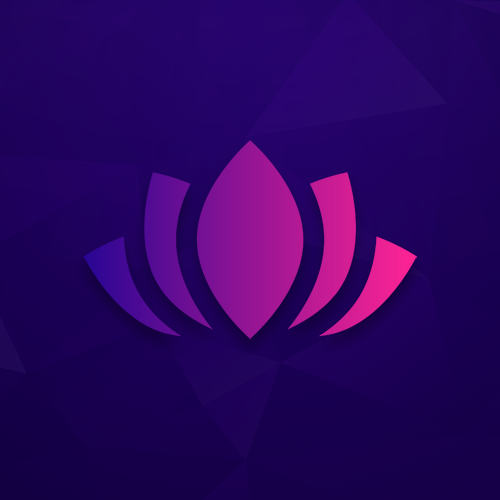 What is Metatate ?
Welcome to Metatate™, where mental health met web3 wellness and created the quintessential "M2E (Meditate-To-Earn)" Ecosystem. At the core of Metatate's M2E Ecosystem, you can find its FREE governing multi-purpose meditation mobile application Metatate™, while throughout the ecosystem's veins you can find "$CHI", its native ERC-20 token. The Metatate™ team's united goal is to put wellness at the forefront of other industries, specifically to aid the mental health crisis. Metatate™ believes whole- heartedly that by encouraging a more positive outlook on the benefits of wellness and its many subgenres, we can better our whole world. Metatate™ encourages everyone to download their FREE app on both iOS and Android in order to start earning $CHI. As well, presalers who sell less than 50% of their presale tokens will be airdropped a "$CHI KEY NFT", which gives them exclusive benefits such as the potential to earn extra $CHI and not view ads on the Metatate™ app, the ability to help make future critical decisions revolving around the Metatate™ community, and much more! Join Metatate's Telegram today to learn more: t.me/metatateapp
Metatate (CHI) Price Today :
Watchlists
Marketcap
$

468,42600000000

100%

USD Price
$

?

0%

Launch Date
Nov 26, 2022
(10 months ago)
Date Added
Nov 29, 2022
(9 months ago)
---
Disclaimer: CoinBazooka does not endorse Metatate. Please Do Your Own Research (DYOR) before investing in any project.
Information incorrect? Please report it to info@coinbazooka.com
Promoted Coins
#
Coin
Coin
Audit
Chain
Symbol
Market Cap
Price
Since Last Peak
Launch
Votes
Vote

BSC

EXOS
$-
$0.01828475

0.9%

May 5, 2022
21730

ETH

TURBO
$4,619,461
$0.00006635

5.2%

May 1, 2023
6596

Wall Street Memes

Wall Street Memes

$WSM

ETH

WSM
$-
$-
-
Aug 22, 2023
3695

yPredict

yPredict

$YPRED

MATIC

YPRED
$-
$-
-
Sep 20, 2023
2124

Meme Kombat

Meme Kombat

$MK

ETH

MK
$-
$-
-
Nov 30, 2023
144

Bitcoin BSC

Bitcoin BSC

$BTCBSC

BSC

BTCBSC
$-
$-
-
Dec 4, 2023
142