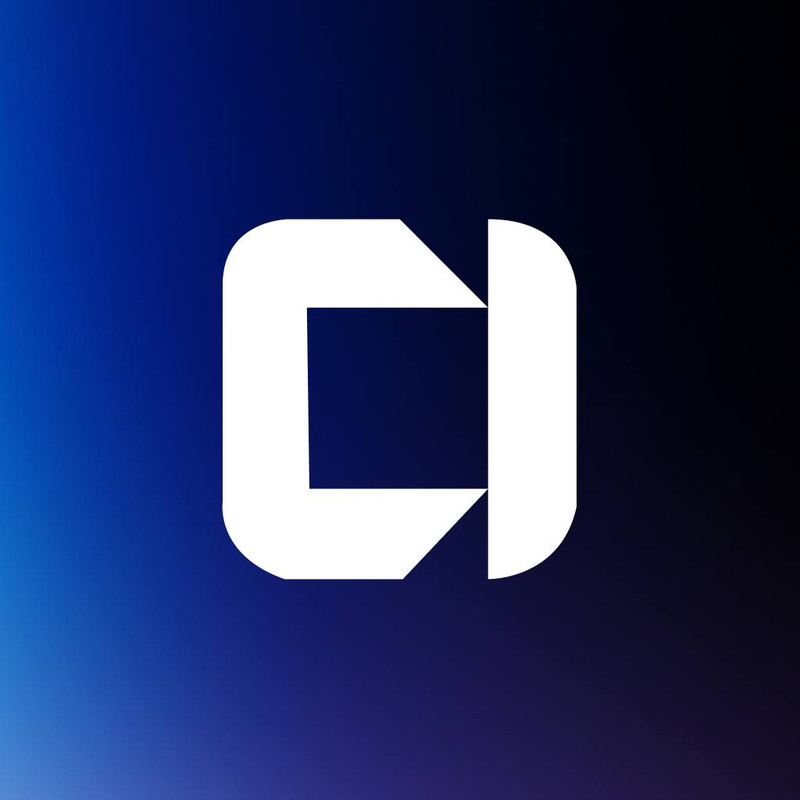 What is CryptoAssistant ?
Are you tired of missing multichain pre/private sales and launches of tokens and you can't find any good already launched projects? Do you have trouble keeping track of all the information in the different TG groups? Crypto Assistant offers the solution. Crypto Assistant is a platform where you can find all this information in one place, clearly arranged in one agenda. The platform is available to everyone and if you hold Crypto Assistant tokens, you get extra functionalities such as DMs before launch, personal watchlist and many more.
CryptoAssistant (CAS) Price Today :
Watchlists
Marketcap
$

131,95000000000

100%

USD Price
$

?

0%

Launch Date
Jun 17, 2022
(1 year ago)
Date Added
Nov 29, 2022
(1 year ago)
---
Disclaimer: CoinBazooka does not endorse CryptoAssistant. Please Do Your Own Research (DYOR) before investing in any project.
Information incorrect? Please report it to info@coinbazooka.com
Promoted Coins
#
Coin
Coin
Audit
Chain
Symbol
Market Cap
Price
Since Last Peak
Launch
Votes
Vote

Wall Street Memes

Wall Street Memes

$WSM

ETH

WSM
$42,894,317
$0.02358014

5.8%

Aug 22, 2023
7153

yPredict

yPredict

$YPRED

MATIC

YPRED
$-
$-
-
Sep 20, 2023
5564

Bitcoin BSC

Bitcoin BSC

$BTCBSC

BSC

BTCBSC
$-
$-
-
Dec 4, 2023
3593

Meme Kombat

Meme Kombat

$MK

ETH

MK
$-
$-
-
Nov 30, 2023
3584

Bitcoin ETF

Bitcoin ETF

$BTCETF

ETH

BTCETF
$-
$-
-
Jan 25, 2024
3458

BitcoinMineTrix

BitcoinMineTrix

$BTCMTX

ETH

BTCMTX
$-
$-
-
Sep 26, 2023
3442