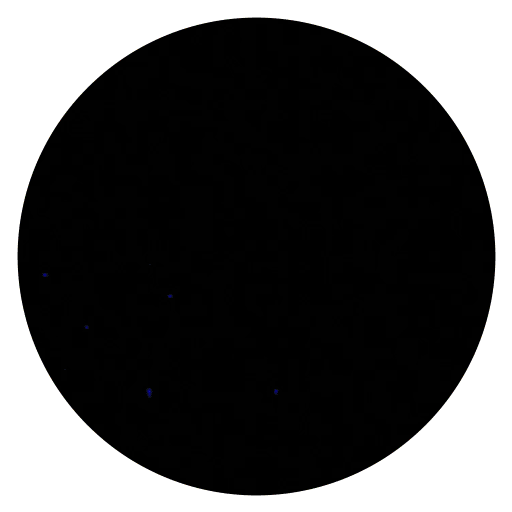 Note: This project is in presale phase. Becareful when investing into presale. always Do Your Own Research
What is Boundless World ?
🚀BoundlessWorld is a gateway to the future🚀 BoundlessWOrld is building a unique virtual world on the BNB smart chain platform where players can create, own and monetize their digital assets (NFT).🎯 BoundlessWorld is an open source project operating in the fields of ✔️NFT, ✔️Web3, ✔️Exchange, ✔️App, ✔️Media, ✔️Gaming, ✔️Metaverse, ✔️Artificial Intelligence. ⭕Buy our token and keep it in your wallet so you don't miss the chance to earn incredible profits.📈
Boundless World (BLB) Price Today :
Watchlists
Marketcap
$

6,30000000000

100%

USD Price
$

?

0%

Launch Date
Jan 28, 2023
(8 months ago)
Date Added
Jan 25, 2023
(8 months ago)
---
Disclaimer: CoinBazooka does not endorse Boundless World. Please Do Your Own Research (DYOR) before investing in any project.
Information incorrect? Please report it to info@coinbazooka.com
Promoted Coins
#
Coin
Coin
Audit
Chain
Symbol
Market Cap
Price
Since Last Peak
Launch
Votes
Vote

Wall Street Memes

Wall Street Memes

$WSM

ETH

WSM
$-
$0.03855326

100%

Aug 22, 2023
3980

yPredict

yPredict

$YPRED

MATIC

YPRED
$-
$-
-
Sep 20, 2023
2406

Meme Kombat

Meme Kombat

$MK

ETH

MK
$-
$-
-
Nov 30, 2023
427

Bitcoin BSC

Bitcoin BSC

$BTCBSC

BSC

BTCBSC
$-
$-
-
Dec 4, 2023
424

BitcoinMineTrix

BitcoinMineTrix

$BTCMTX

ETH

BTCMTX
$-
$-
-
Sep 26, 2023
284