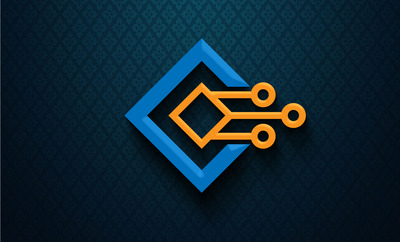 What is BlockXpress ?
BlockXpress is world's first one stop e-commerce hub. Bridging the gap between e-commerce and web3. The store function is operational, and you may use your cryptocurrencies to make any purchases from Amazon,Ebay,Walmart through blockxpress. Additionally, our company will provide service listing, peer-to-peer trading, and NFT hub. At launch, staking will be available, all you have to do is stake your tokens and take it all in as our team provides something that has never been done before in this space. BlockXpress will be listed on BitMart after launch. The buy/sell tax is 3%. Coinzilla has confirmed the authenticity of the Bscscan and dextools advertising. Partnerships with reputable companies and much more to come!
BlockXpress (BX) Price Today :
Watchlists
Marketcap
$

8,05000000000

0%

USD Price
$

0.00090632

0.5%

Launch Date
Nov 4, 2022
(1 year ago)
Date Added
Nov 29, 2022
(1 year ago)
---
Disclaimer: CoinBazooka does not endorse BlockXpress. Please Do Your Own Research (DYOR) before investing in any project.
Information incorrect? Please report it to info@coinbazooka.com
Promoted Coins
#
Coin
Coin
Audit
Chain
Symbol
Market Cap
Price
Since Last Peak
Launch
Votes
Vote

Wall Street Memes

Wall Street Memes

$WSM

ETH

WSM
$42,894,317
$0.02358014

5.8%

Aug 22, 2023
7153

yPredict

yPredict

$YPRED

MATIC

YPRED
$-
$-
-
Sep 20, 2023
5564

Bitcoin BSC

Bitcoin BSC

$BTCBSC

BSC

BTCBSC
$-
$-
-
Dec 4, 2023
3593

Meme Kombat

Meme Kombat

$MK

ETH

MK
$-
$-
-
Nov 30, 2023
3584

Bitcoin ETF

Bitcoin ETF

$BTCETF

ETH

BTCETF
$-
$-
-
Jan 25, 2024
3458

BitcoinMineTrix

BitcoinMineTrix

$BTCMTX

ETH

BTCMTX
$-
$-
-
Sep 26, 2023
3442