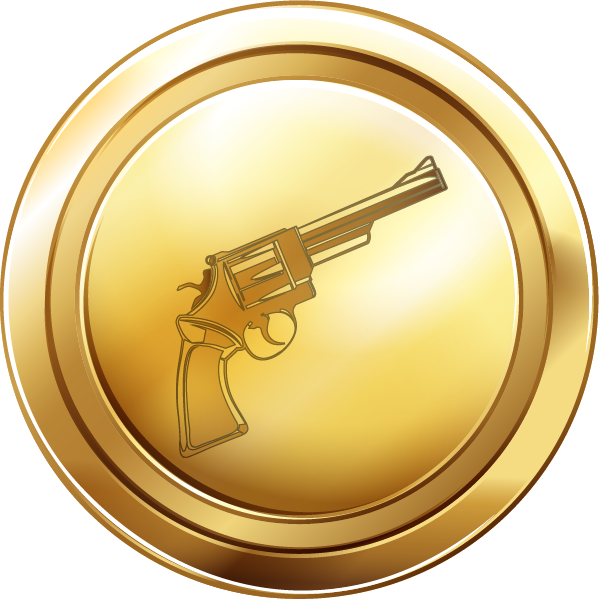 What is BNB Gun Fire ?
BNB GunFire is a P2E game that provide you stable BNB rewards rewards. You, the gang Boss, will manage a team of workers. You can assign them to farm food , mine ore or fighting in the battle. Let farm and make you the strongest gang in the BNB town. This is a resource manage game that you need to manage your workers to get the most return.
BNB Gun Fire (BGF) Price Today :
Watchlists
Marketcap
$

583,10000000000

100%

USD Price
$

?

0%

Launch Date
Jul 31, 2022
(1 year ago)
Date Added
Nov 29, 2022
(9 months ago)
---
Disclaimer: CoinBazooka does not endorse BNB Gun Fire. Please Do Your Own Research (DYOR) before investing in any project.
Information incorrect? Please report it to info@coinbazooka.com
Promoted Coins
#
Coin
Coin
Audit
Chain
Symbol
Market Cap
Price
Since Last Peak
Launch
Votes
Vote

Wall Street Memes

Wall Street Memes

$WSM

ETH

WSM
$-
$-
-
Aug 22, 2023
3791

yPredict

yPredict

$YPRED

MATIC

YPRED
$-
$-
-
Sep 20, 2023
2218

Meme Kombat

Meme Kombat

$MK

ETH

MK
$-
$-
-
Nov 30, 2023
239

Bitcoin BSC

Bitcoin BSC

$BTCBSC

BSC

BTCBSC
$-
$-
-
Dec 4, 2023
236

BitcoinMineTrix

BitcoinMineTrix

$BTCMTX

ETH

BTCMTX
$-
$-
-
Sep 26, 2023
95