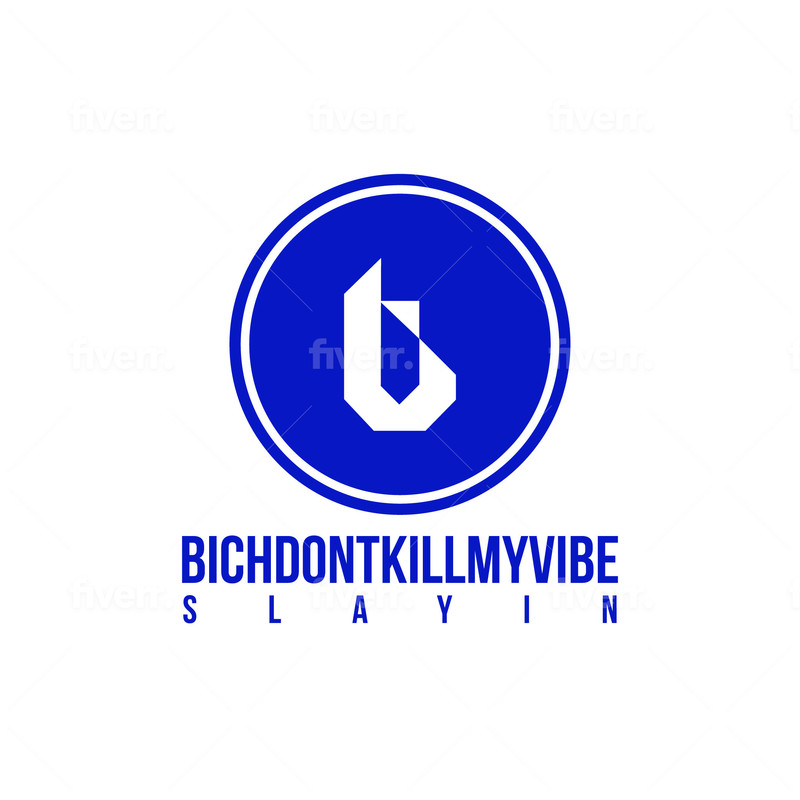 What is bichdontkillmyvibe ?
Bichdontkillmyvibe (BDKMV) is a new cryptocurrency project that aims to provide investors and traders with the tools needed for success in the crypto market. BDKMV aims incentives token holders with community funds and beneficial tokenomics. It's asset provides a deflationary model while putting more power into the hands of token holders. BDKMV platform offers a plethora of useful tools (more on that later), the real star of the show is the project's BDKMV token. Our approach is from an economic/ monetary standpoint in contrast to projects that focus on blockchain-based ecosystems with dapps, metaverses, etc. We strive to be an asset that will be a store of value while also giving back to the community and allowing for growth based on community desires. It is our core value to provide an asset for our investors that will be an excellent long-term investment. Every month tokens will be burned to create scarcity. 3% of all holdings is dedicated to community and charitable causes. The token will be a part of a pool that owns a series of NFTs. Used to pay for subscriptions to the BICH DONT KILL MY VIBE platform and resource-intensive services like strategy backtesting, it is very likely that BDKM  will be in high demand once it is fully released, potentially sending the token soaring. BICH DONT KILL MY VIBE is one of the most promising new cryptocurrency projects available. The platform offers investors ample tools to improve their performance and the BDKMV token is likely to skyrocket once the presale is as it used to pay for subscriptions. Check out the BICH DONT KILL MY VIBE presale today to buy tokens at the lowest price possible and join the BDKMV Telegram to stay updated.  
---
Disclaimer: CoinBazooka does not endorse bichdontkillmyvibe. Please Do Your Own Research (DYOR) before investing in any project.
Information incorrect? Please report it to info@coinbazooka.com
Promoted Coins
#
Coin
Coin
Audit
Chain
Symbol
Market Cap
Price
Since Last Peak
Launch
Votes
Vote

BSC

EXOS
$-
$0.0230519

4.4%

May 5, 2022
13134

ETH

USACOIN
$-
$0.00006745

2.1%

Jul 26, 2022
6135

Baby Floki

Baby Floki

$BABYFLOKI

BSC

BABYFLOKI
$-
$-
-
Feb 23, 2023
3831

SHIBONK

SHIBONK

$SBONK

SOL

SBONK
$200,319
$1.27

43.6%

Jan 7, 2023
2614

ETH

CIMO
$-
$0.00001932

47.2%

Dec 13, 2022
1741

ETH

RINIA
$-
$-
-
Mar 2, 2023
366