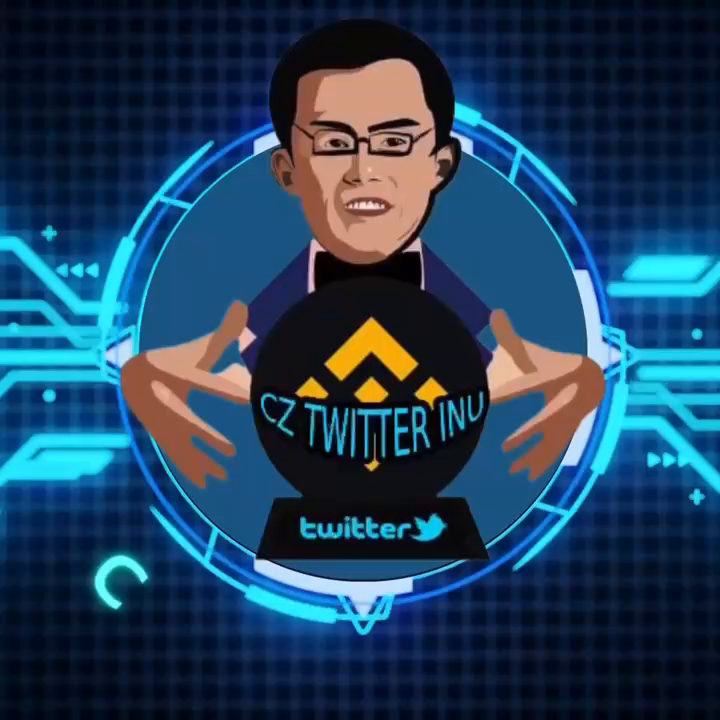 What is CZ Twitter Inu ?
Welcome to CZ Twitter Inu, a decentralized meme token evolving into a vibrant ecosystem. $CZINU aims to restore integrity to meme coins by focusing on real world utility, philanthropic causes and holder rewards. Supply is capped at 500M in honour of Binance's recent $500M Twitter investment. 4% BNB Reflections 2% Liquidity + Charity Donations All fees generated from using CZ utilities (CZ Swap and CZ NFTs) will be used as charitable donations. Big BNB prizes on offer to community members that get a Like or Comment on a Tweet that mentions $CZINU from CZ on Twitter. Our team is going the distance to live up to our favorite quote from CZ: Your funds are SAFU!
CZ Twitter Inu (CZINU) Price Today :
Watchlists
Marketcap
$

3,85000000000

100%

USD Price
$

?

0%

Launch Date
Oct 14, 2022
(1 year ago)
Date Added
Nov 29, 2022
(1 year ago)
---
Disclaimer: CoinBazooka does not endorse CZ Twitter Inu. Please Do Your Own Research (DYOR) before investing in any project.
Information incorrect? Please report it to info@coinbazooka.com
Promoted Coins
#
Coin
Coin
Audit
Chain
Symbol
Market Cap
Price
Since Last Peak
Launch
Votes
Vote

Wall Street Memes

Wall Street Memes

$WSM

ETH

WSM
$39,145,935
$0.02166062

0.5%

Aug 22, 2023
6870

yPredict

yPredict

$YPRED

MATIC

YPRED
$-
$-
-
Sep 20, 2023
5282

Bitcoin BSC

Bitcoin BSC

$BTCBSC

BSC

BTCBSC
$-
$-
-
Dec 4, 2023
3310

Meme Kombat

Meme Kombat

$MK

ETH

MK
$-
$-
-
Nov 30, 2023
3302

Bitcoin ETF

Bitcoin ETF

$BTCETF

ETH

BTCETF
$-
$-
-
Jan 25, 2024
3176

BitcoinMineTrix

BitcoinMineTrix

$BTCMTX

ETH

BTCMTX
$-
$-
-
Sep 26, 2023
3160